This year's cast of Love Island were a chaotic bunch, weren't they?
Obviously we loved it because it made for some hella good telly and thankfully the cast of Love Island 2023 didn't stop with the drama once their time in the villa was over.
'Messy' Mitch Taylor continued his reign of terror via podcasts and Instagram Stories and a certain returning bombshell found herself in hot water for calling out several of her fellow Islanders and even unfollowed some of them on social media. We live for this level of petty.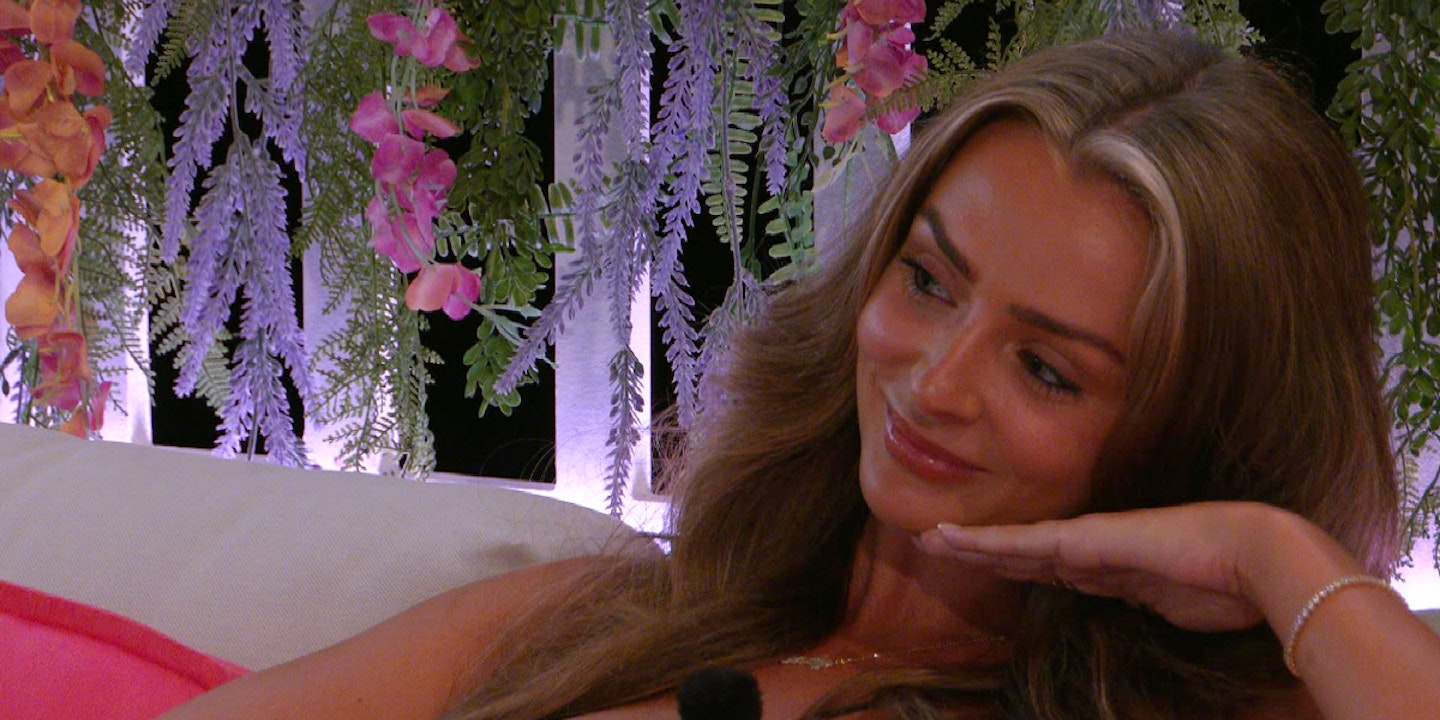 During her time in the Spanish villa, said bombshell, Kady McDermott had a short fling with Zach Noble before Molly Marsh made a spectacular return making Kady a single Pringle.
It didn't take the bombshell long to form a bond with Ouzy See. The Casa Amor lad was brought back to the main villa by Ella Thomas, who decided after one day that she was actually still besotted with Tyrique Hyde and ditched Ouzy. A move we all saw coming.
Kady and Ouzy were dumped from the Love Island villa on day 44 by Whitney Adebayo and Lochan Nowacki who decided to save Mitch and Ella Barnes instead. A rogue decision that did NOT sit well with their other Islanders but the couple had their reasons.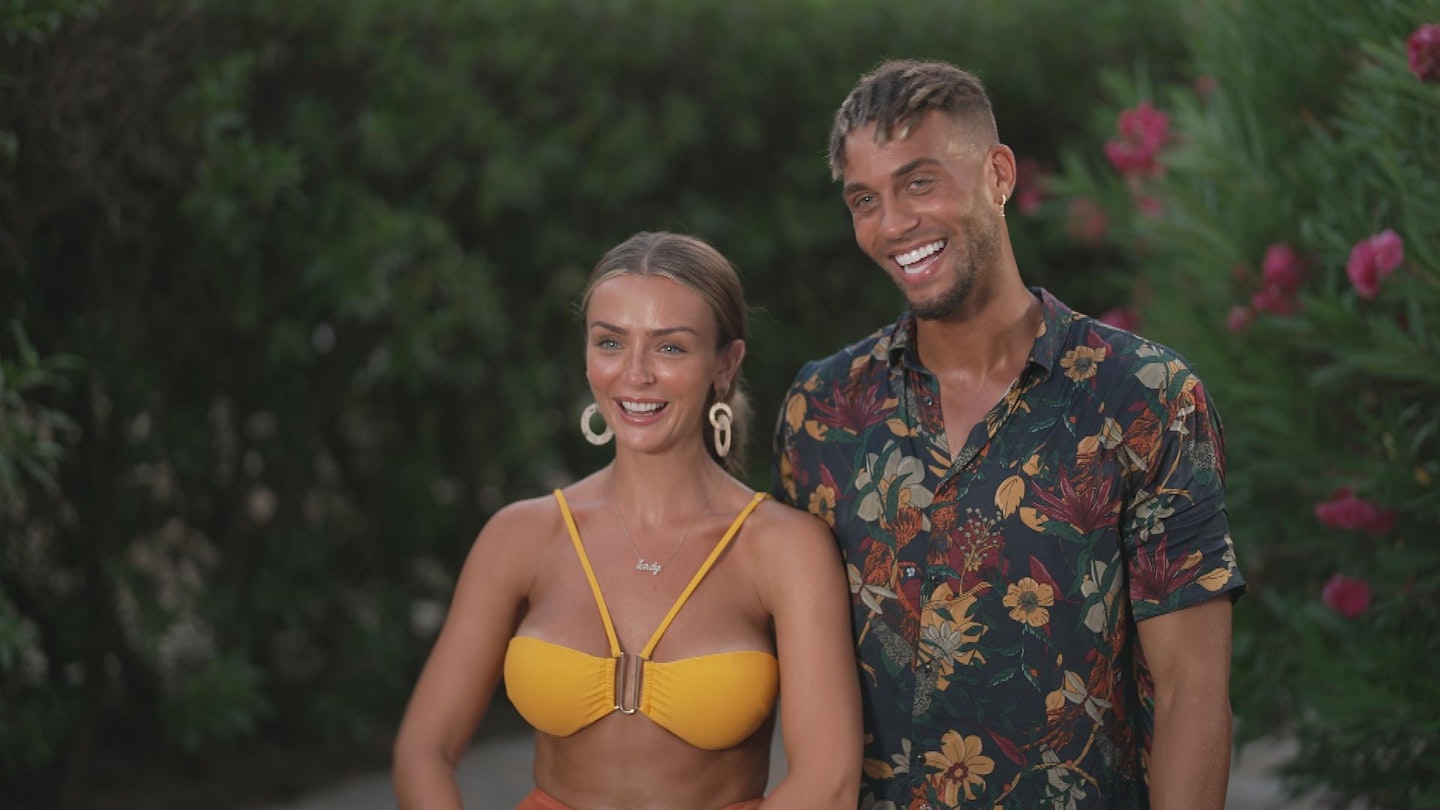 But we all know what happened next, right? Kady and Ouzy were all cute and couple-y before they announced they were no longer getting it on as Ouzy had shacked up with someone else. Naughty Ouzy.
Fast forward to now and Kady shared a shot on Instagram of her looking drop dead gorge, obv because she always looked stun, in a wedding dress and what the hell? Did she really have a secret boyfriend all along and is now, not just engaged, but MARRIED?
Erm, no.
It looks as though the Islander has been nabbed by a bridal brand to model their latest collection which makes much more sense.
The caption read, "AD | bridal campaign shoot with @kotapska_bridal_couture their new collection is coming soon 🤍".
Fans and followers commented on how beautiful the Islander looks, with one writing, "Simply stunning ❤️❤️❤️" and Love Island 2020 contestant, Eve Gale complimenting Kady, "Beauty 😍".
And on that note, ever wondered how Love Island stars make their money? We've got the tea...
How does Kady McDermott make money?
Like many other Love Island contestants, Kady works as an influencer and has partnered with several labels inducing PrettyLittleThing, Shein, Sony Pictures and Boohoo.
She also has a fitness app called, 'Body Goals by Kady,' that feature recipes, work out and fitness tips.
She also briefly starred on TOWIE back in 2018, after her first Love Island stint.
What was Kady McDermott's job before Love Island?
Prior to taking part in Love Island 2016, Kady was a make-up artist. She actually still promotes make-up products and share GRWM videos on Instagram and TikTok.
WATCH: 'It's Fake From Both Sides!' Kady And Ouzy Spill Love Island Tea | Heat Dates