The time has come for us to say goodbye to this year's cast of Married First At Sight UK and wish luck to all three of the couples who made it to the finish line still together.
Some duos didn't even make it halfway through the series, let alone the finale; Brad Skelly was axed early on for his treatment of 'bride' Shona Manderson, as was Luke Worley, but his was for throwing punches at Jordan Gayle.
Terence Edwards quit the show when his partner Porscha Pernelle necked on with a bunch of the grooms during spin the bottle and we don't even know where to start with what went down with Nathanial Valentino.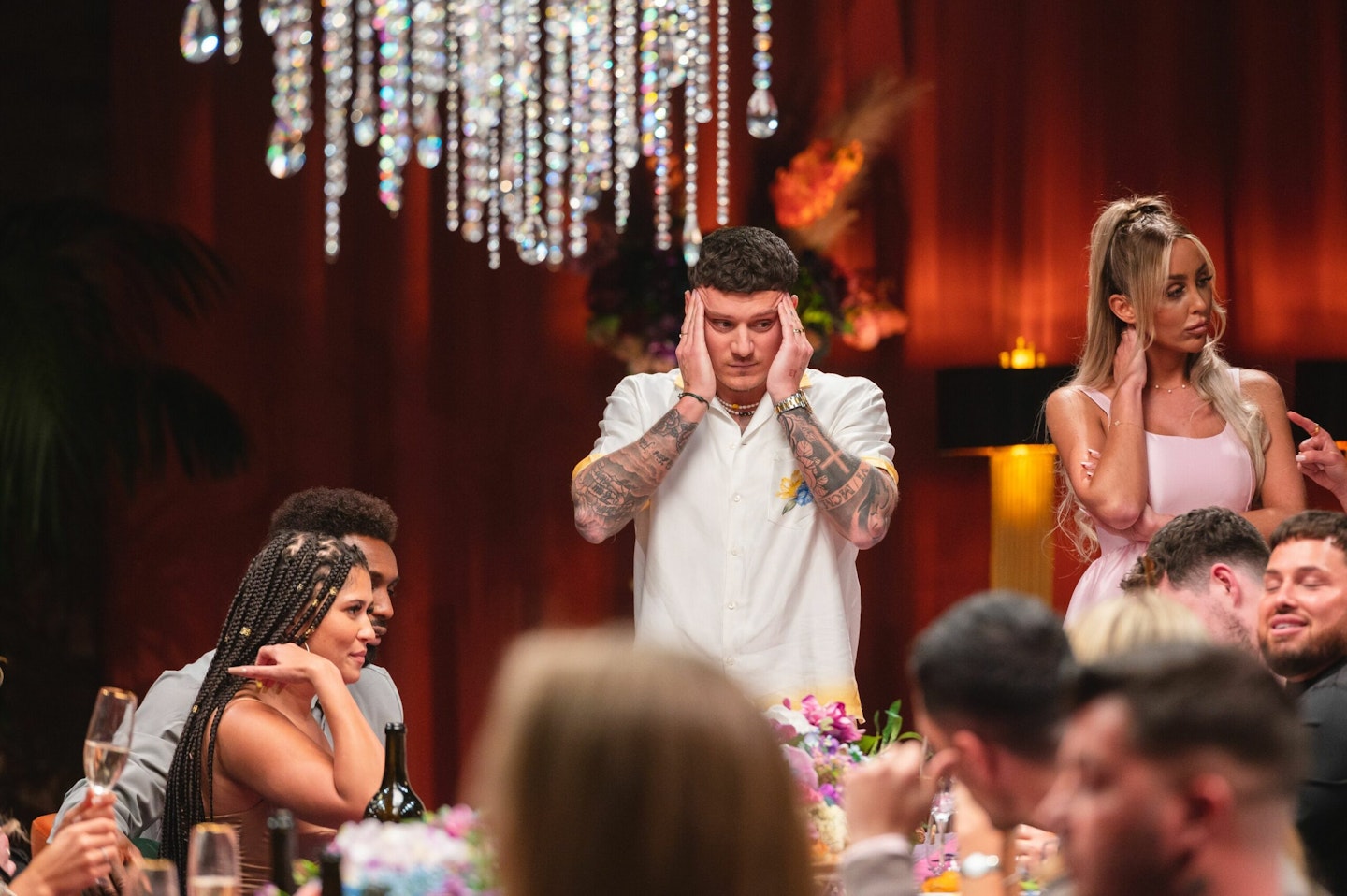 As the final episode aired we were thin on the ground when it came to couples and after Laura Jayne Vaughan told a flabbergasted Arthur Poremba, "thanks, but no thanks," we had no idea what the hell all the other bride and grooms were going to declare.
Erica Roberts and Jordan decided to make a go of it in the real world, as did Tasha Jay and Paul Liba, which everybody saw coming, but when it came to one couple revealing their relationship fate nobody was quite sure what their decision would be, including their fellow MAFS 2023 co-stars.
During a chat with Cosmopolitan on their 'Spill the Tea,' podcast, Adrienne Naylor and Erica opened up about their time on the social experiment turned reality TV show and had THOUGHTS on which couples's outcome surprised them.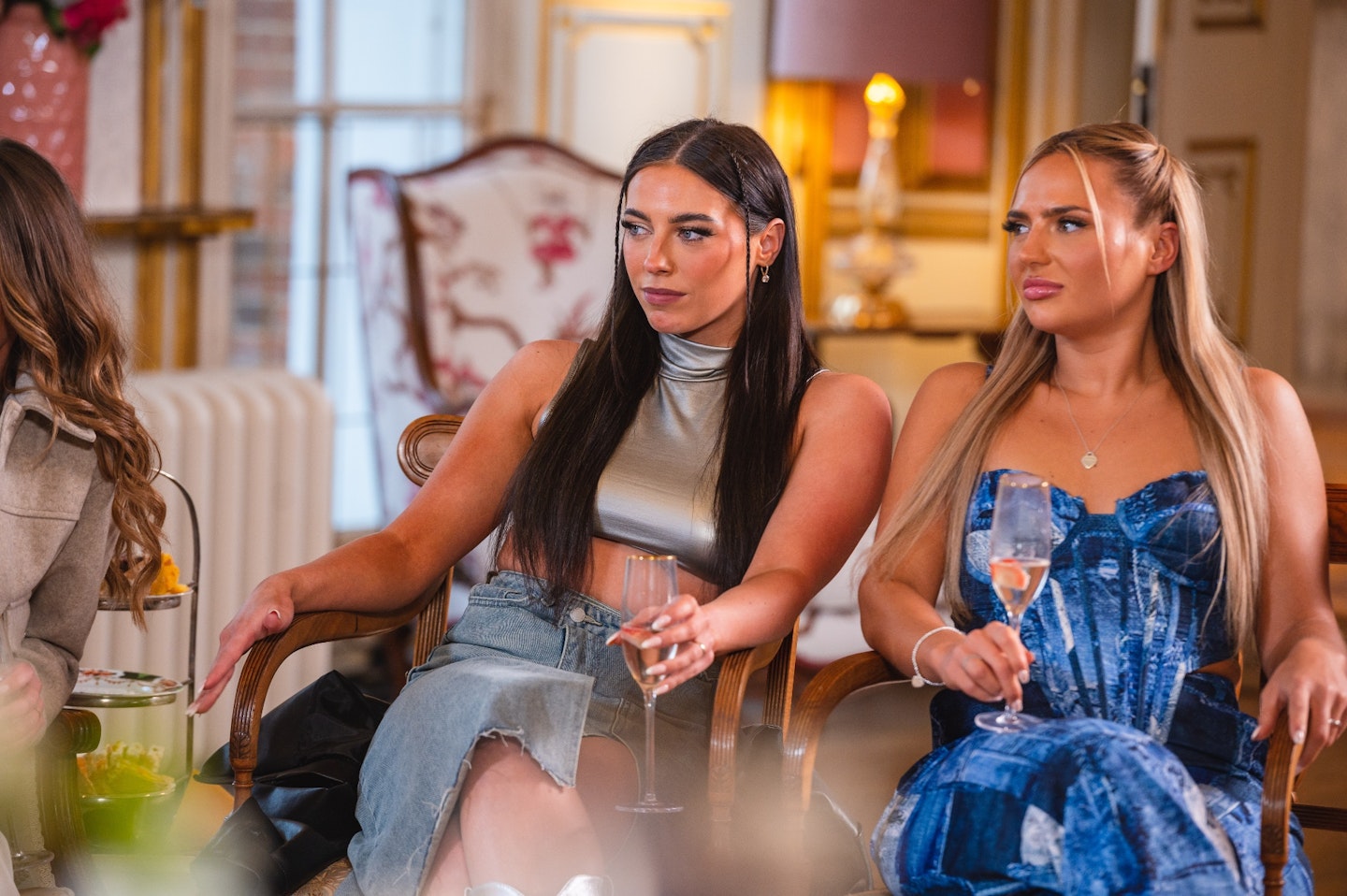 "The one that surprised me the most is Peggy [Rose]," Adrienne admitted.
Peggy was coupled with Georges Berthonneau and to say their relationship was a rocky one would be putting it lightly.
When Peggy discovered what Georges did to make some cash she was not not impressed which is ironic considering she's just signed up for a rather risqué new job.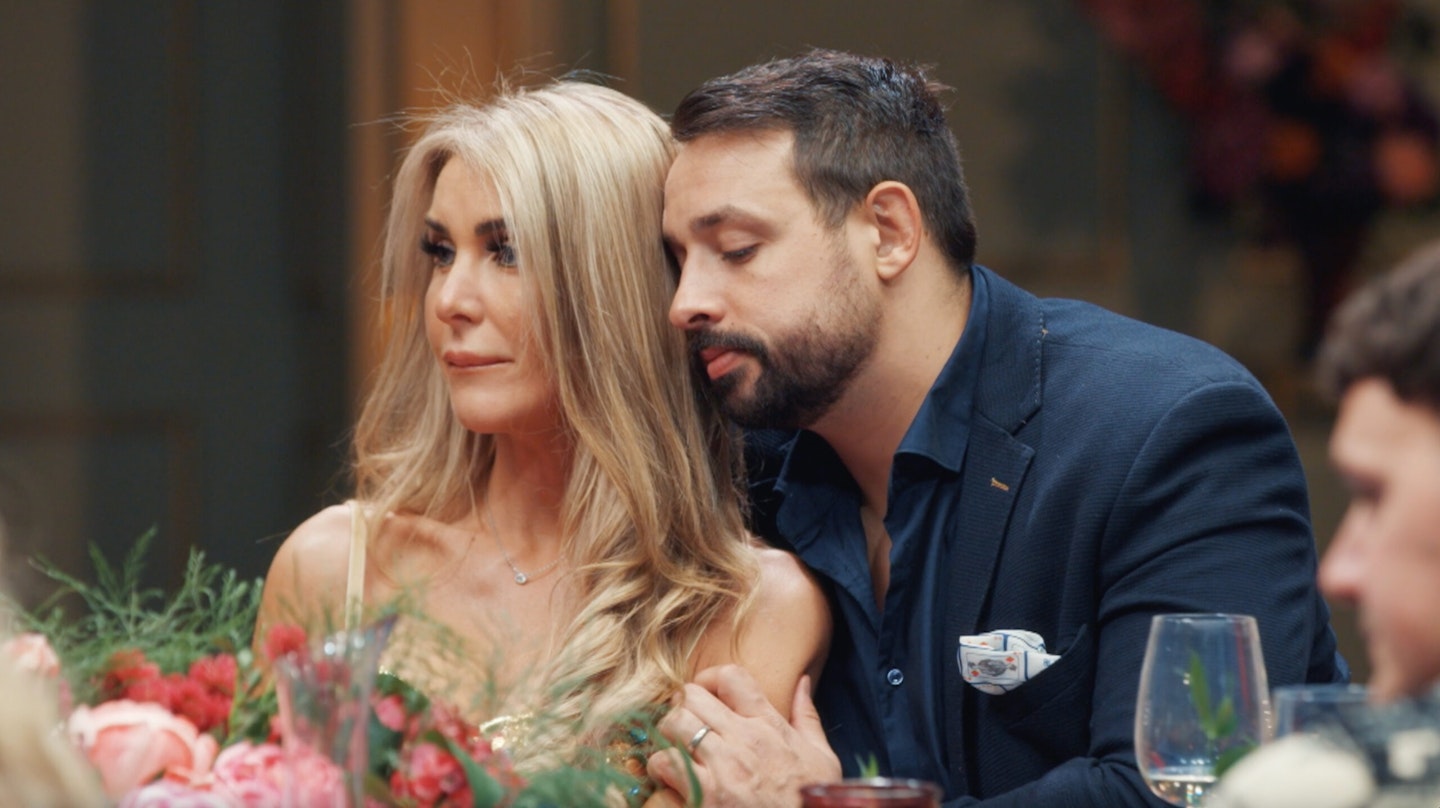 "I was shocked they were together because of their differences," Adrienne explained, "They have had issues outside of the experiment as well."
But Adrienne went on to say that's all in the name of the game and offered up a diplomatic final comment on the Peggy x Georges dynamic.
"I supposed that's what makes a good relationship - getting through them."
WATCH: 'It's like watching a car crash!' We go behind the scenes of #MAFSUK