Married At First Sight is usually pretty wild but MAFS 2023 has gone to a whole different level.
There's been a groom screaming "you're a stripper" to his bride on their honeymoon, we've seen physical fights and way too much heartbreak - we were almost in floods of tears following Thomas Kriaras' exit.
But to top things off, just days before MAFS UK ends Peggy Rose has been filmed KISSING a TOWIE star.
Now before you say anything, we've not spoiled anything about the current series.
Peggy could still be happily loved up with Georges Berthonneau because the TOWIE star she was spotted smooching was her pal Junaid Ahmed.
And they weren't alone. If fact, Peggy was on a night out with her co-star JJ Slater and Chloe Brockett.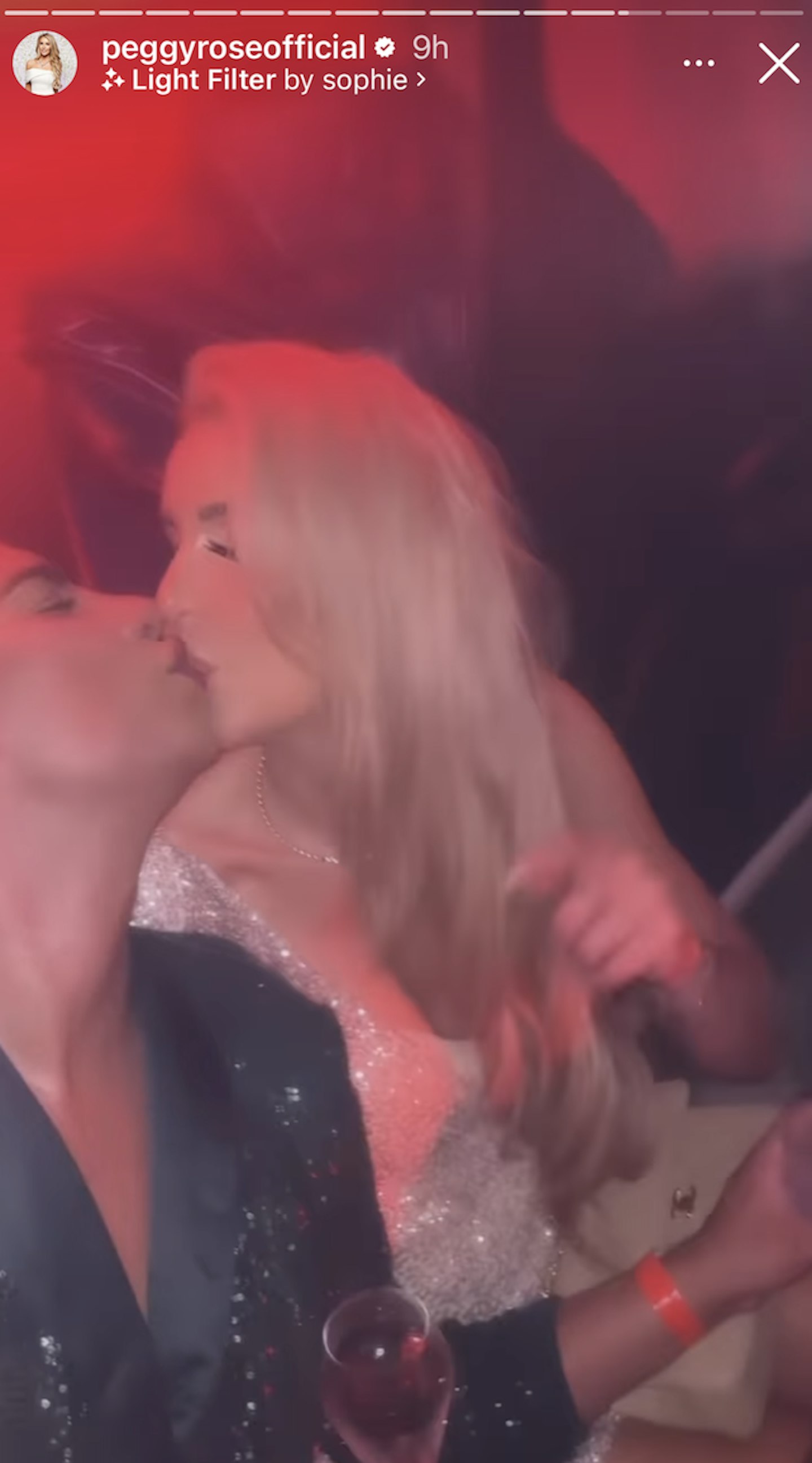 Sorry but where was our invite?
TOWIE x MAFS? That has heatworld written all over it.
We've only got a few days until the final episode and we're all still in the dark over which couples (if any) decide to stay together.
We're not going to lie, we've been shook at all the drama surrounding this year's cast. Well, to be fair it was pretty obvious that Ella Morgan and Nathanial Valentino wouldn't last after they rowed on their honeymoon.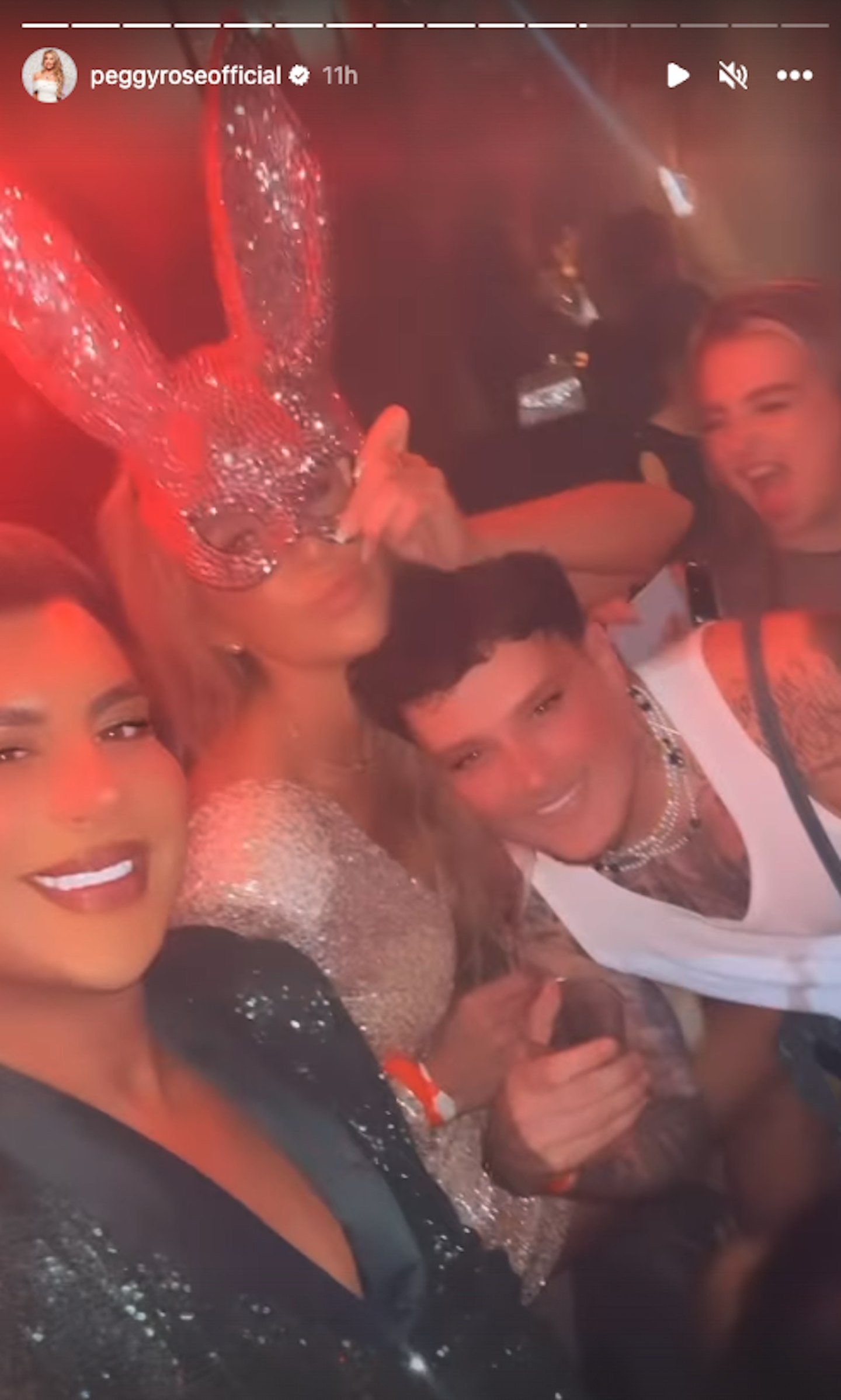 We kind of saw Porscha Pernelle and Terence Edwards split too, especially after that infamous game of spin the bottle.
There was also Brad Skelly and Shona Manderson but since their exit, even more information about their relationship has come to light including reports that she's dating one of the current grooms...
However Thomas and Rozz Darlington breaking up was too much for our little hearts. And sorry, but if they've split what chance have the rest of the cast got?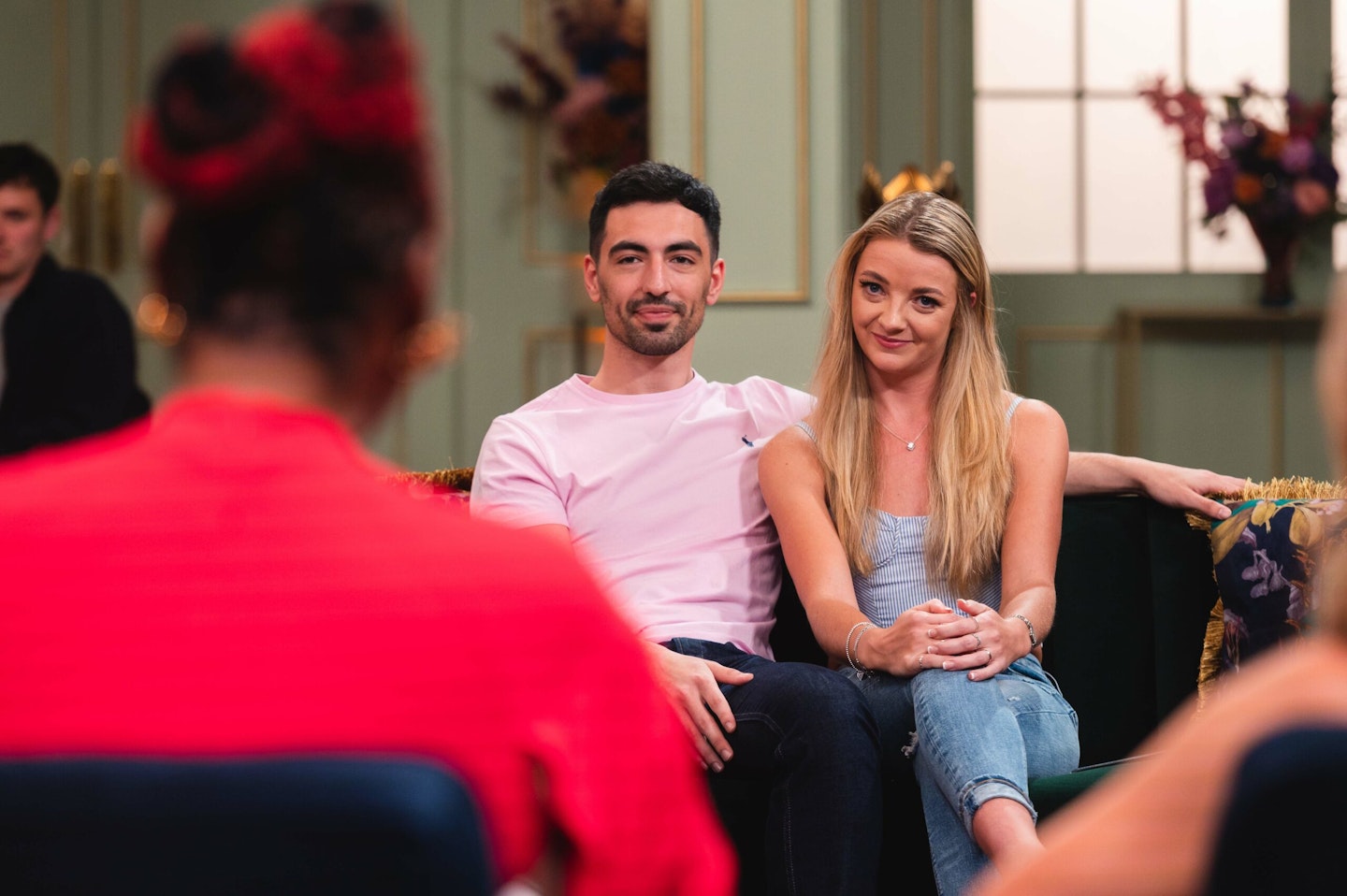 Peggy and Georges have had a rocky time and now her family aren't keen on him, Arthur Poremba and Laura Jayne Vaughan seem to be on complete different pages and Matt Pilmoor and Adrienne Naylor are at odds over having kids.
Here's hoping some of the other couples will manage to make it work because if not, this has been a waste of everyone's time - including ours.
WATCH: 'You Have Trust No 1 Tattooed On Your Knee!': Sam Thompson & Pete Wicks Play Who's Most Likely To